About Us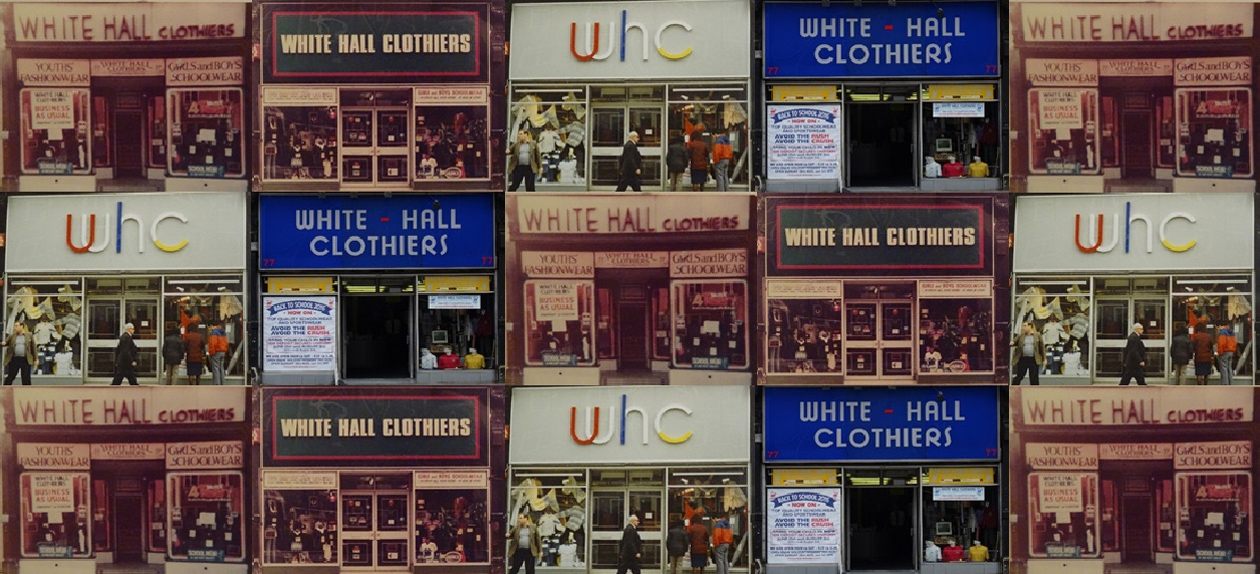 White Hall Clothiers has a long and varied history, our first recorded store was in York Road (Battersea) in 1883.
We can trace our Camberwell roots as far back as 1888, when the tailor Joseph Hepworth opened a branch of "J Hepworth & Son" (a company which later went on to become "Next"). This then became Lance Miller before White Hall Clothiers took over in 1905. Over the years many other stores were opened across the country, from Penge to Exeter.
Unfortunately, the shop at 73 The Promenade, Camberwell Gate (73 Camberwell Road) was destroyed in an air raid during World War Two, and as a result, we moved two doors along to 77 Camberwell Road where we have been ever since.
As well as supplying school uniforms, between the 1950s to 1980s we were a leading fashion retailer, most associated with selling Lacoste, Sergio Tacchini, Fila, Farrah, Diadora, Ben Sherman, Gabicci.